Greg Coats Cars & Trucks doesn't believe in one-size-fits-all approaches. Our inventory includes tons of variety, so that everybody can find the vehicle that's best for them. Our flexible approach to financing works the same way. We'll take the time to understand what you need and help you identify the best financing options to meet your needs. We have a variety of options and our sister company, OnTime Finance, can even assist buyers who need help overcoming financial obstacles like bad credit.
Get Approved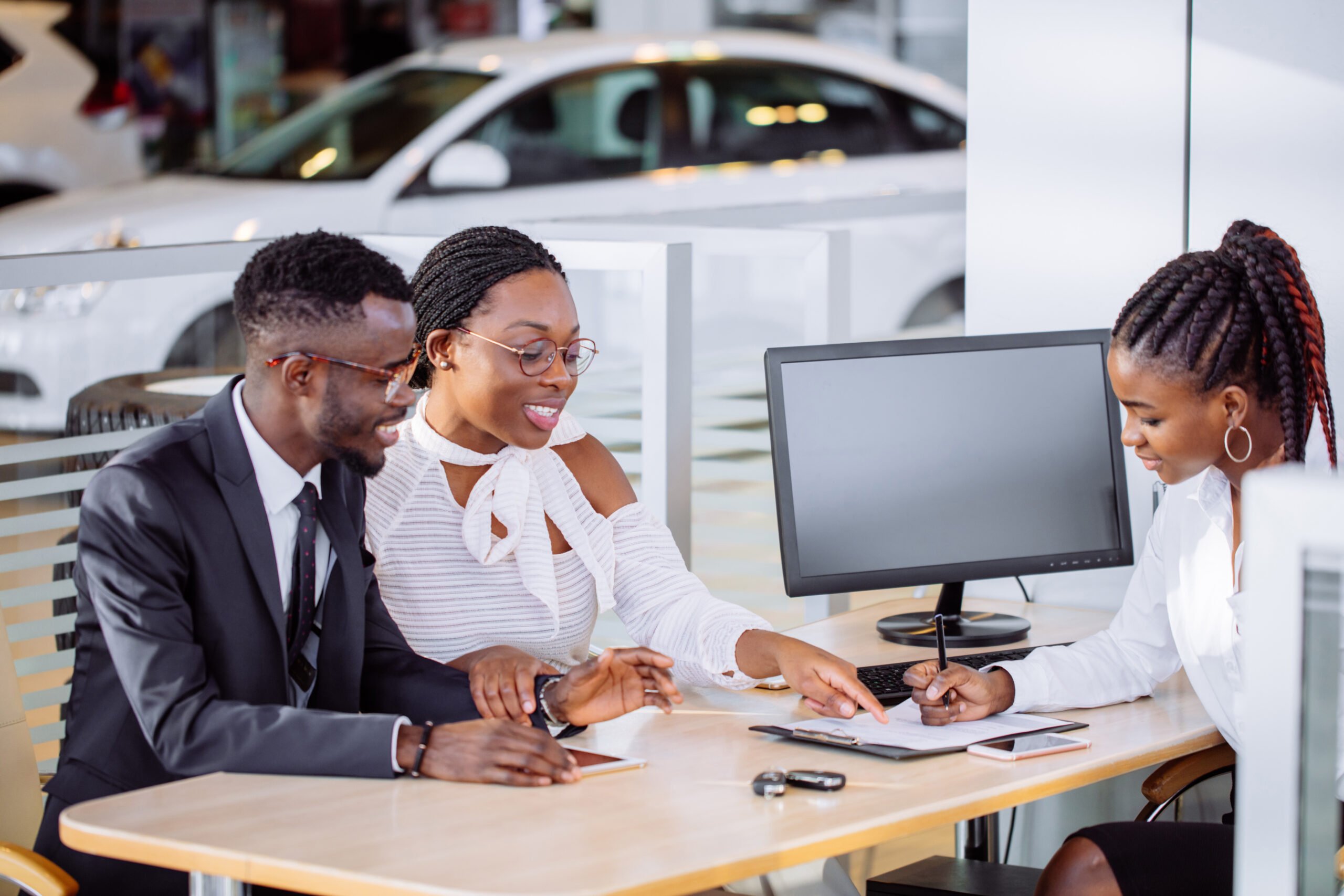 Greg Coats Cars & Trucks in Louisville can offer in-house financing directly to customers. If you've had trouble getting financing, a buy here pay here dealership like Greg Coats Cars & Trucks may be able to help.
Buy here pay here dealerships extend credit directly to borrowers, which means that they can consider your entire financial situation and not make decisions based solely on your credit score. This can make it easier for you to get approved for a loan.
Yes! Our friendly financing team helps drivers like you get approved all the time. Tell us about your situation and we'll make it as easy as possible for you to finance your next vehicle.