Search For Your Next Vehicle
If you need some help financing a car near Shepherdsville, Greg Coats Cars & Trucks can offer flexible in-house financing. We offer a large selection of quality used vehicles for sale, even if you have bad credit. To give you added peace of mind and to ensure the best, we perform a thorough inspection of each car before we add it to our inventory. Take advantage of our online inventory to start browsing today and be sure to stop by for a test drive.
Shop Now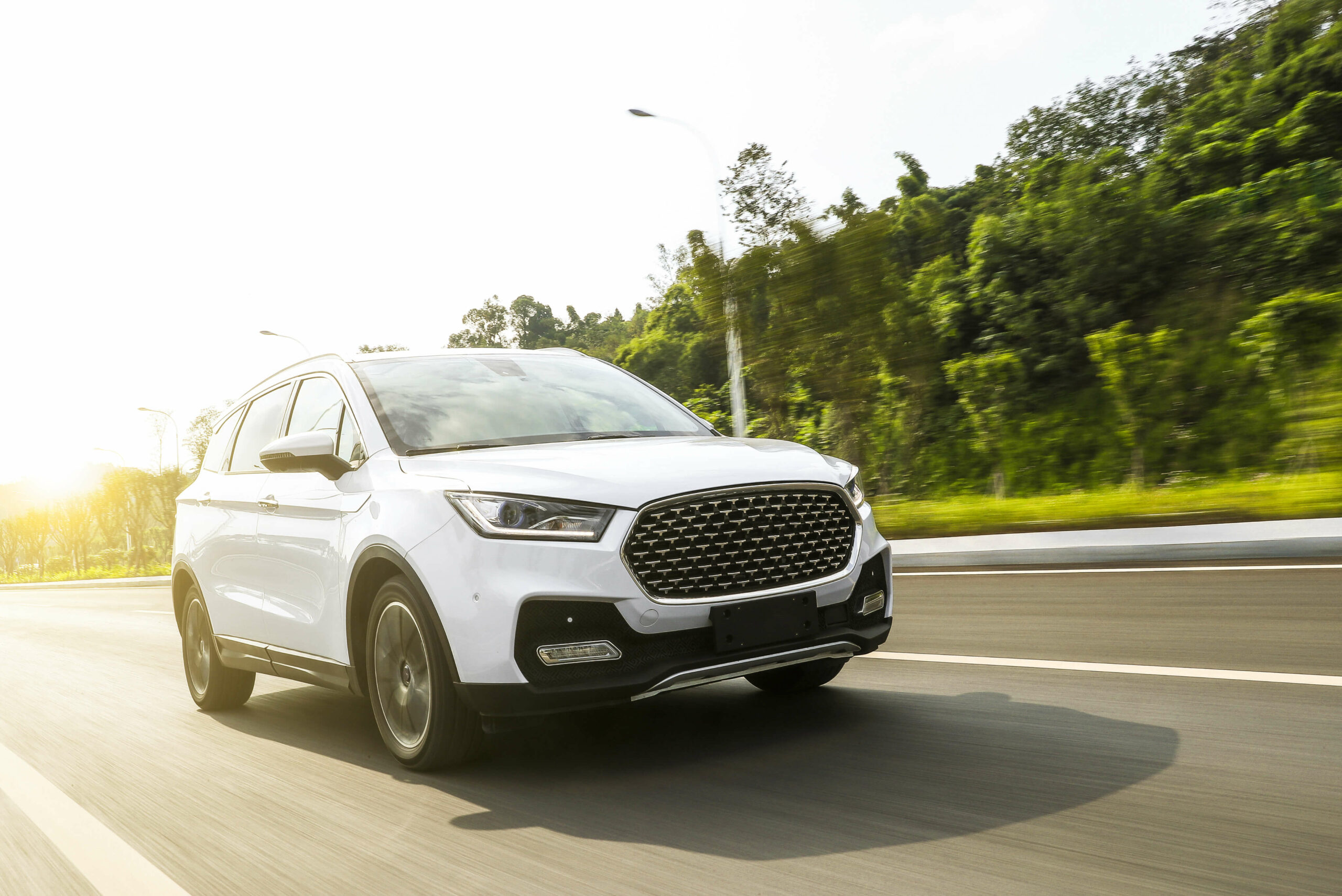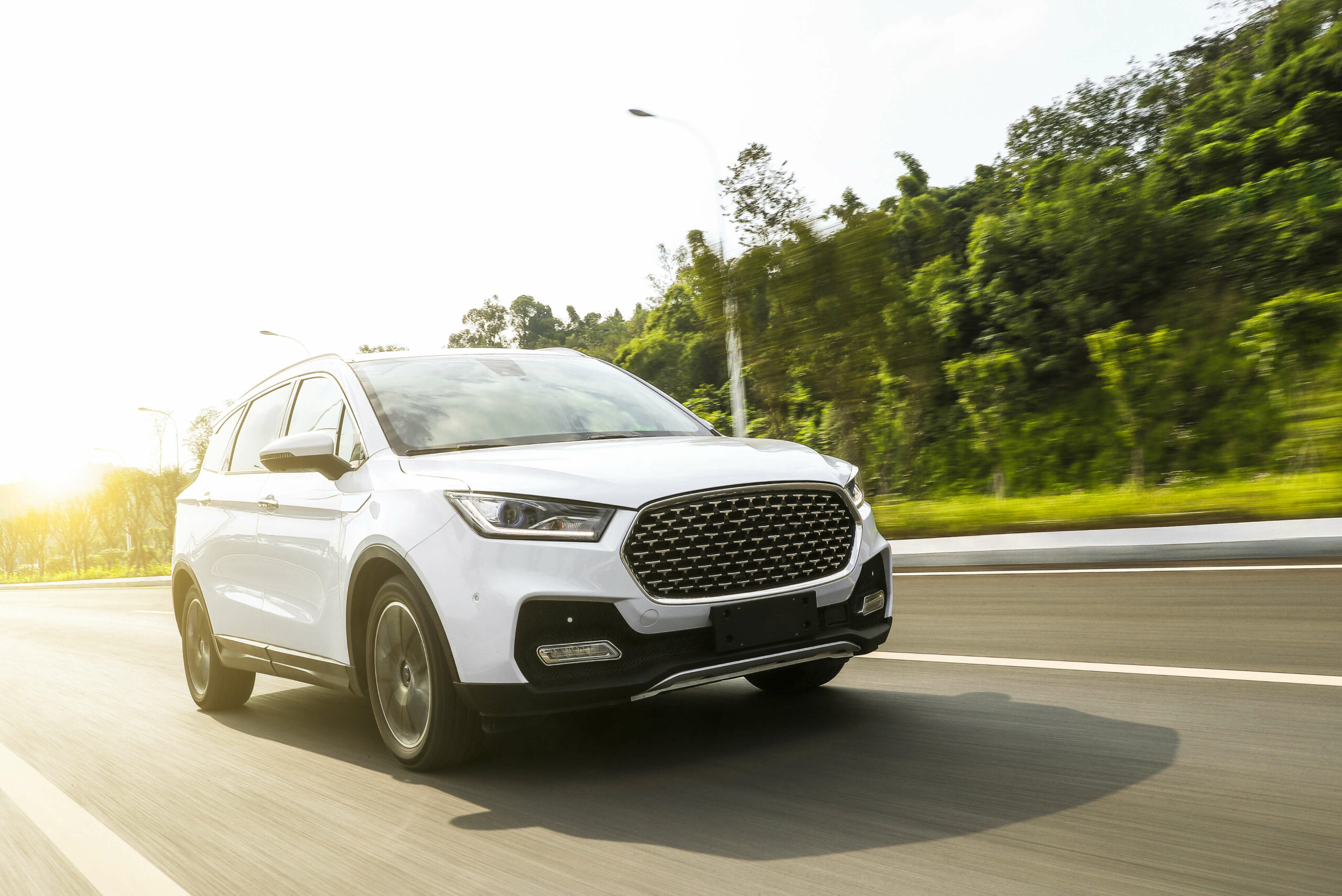 Just a quick 20 minute drive on I-65 N will bring you to some of the best card deals near Shepherdsville. After you jump on the highway you'll take I-65 N to KY-61 S/Preston Hwy in Louisville. You will then want to take Exit 130 toward KY-61 S/Preston Hwy and will keep right until you can merge onto KY-61 S/Preston Hwy. From there we are right down the road on your right just past the Dunkin Donuts.
Get Directions